Tours Travel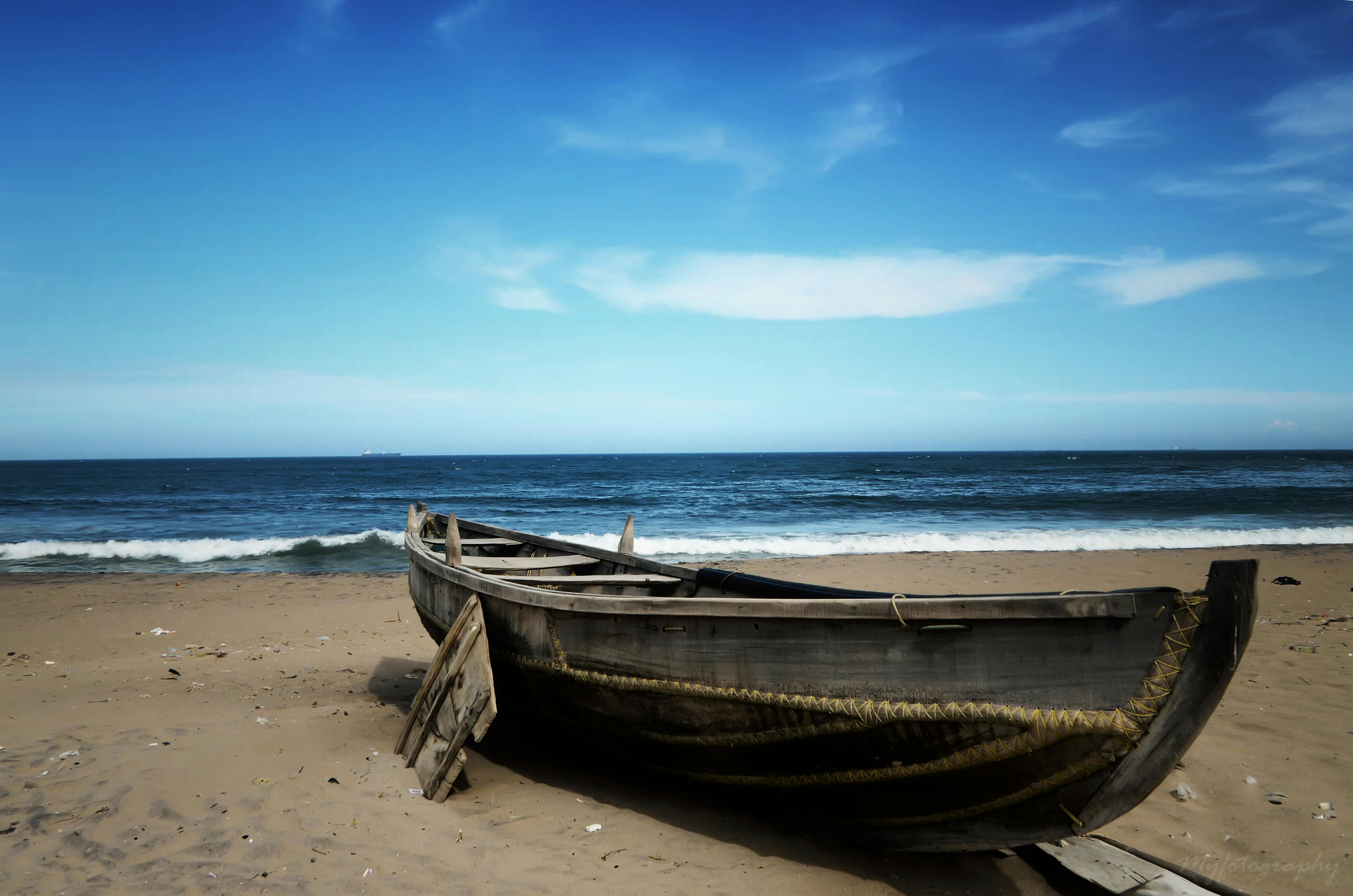 Best places to eat in Rostov-on-Don
Rostov-on-Don may not be a famous destination among culinary enthusiasts, but the staggering number of restaurants in the city belies that stance. These eating places leave no stone unturned in providing food-loving souls with a delicious meal that is worth every penny they spend. From global cuisines to authentic Russian flavors, the city's restaurants offer a variety of options to suit all palates and pockets. The only problem is that there are too many restaurants in the city that can leave one stumped as to where to eat. So, if you have booked a flight to Rostov-on-Don, this article will help you find the best restaurants in the city where you can delight your palate with delicious food.
Gavrosh Bistro
Located right in the center of town, Bistro Gavrosh is a great place for breakfast, lunch, brunch or dinner. You can sit back and gorge on delicious food inside the restaurant or just grab a coffee and snack on the go. One of the best things about Bistro Gavrosh is its impressive collection of wines, made locally or brought in from different parts of Europe.
New York
Housed in one of the city's most elegant buildings dating back to the late 19th century, New York Restaurant has been one of the most popular places to eat in the city since it opened in 2011. If you're an American you If you've booked cheap flights to Rostov-on-Don, then remember this dive, as it can come in handy when you're missing food from home. It serves everything from steaks to delicious New York burgers.
Bellucci
Bellucci is often touted as the "Best Italian Restaurant in Rostov-on-Don" by many and the title is well deserved. While the gorgeous décor enriches the overall dining experience, the food is always the hands-down winner. The restaurant serves a delicious risotto, scallops with asparagus and ravioli with sea bass made with fresh, locally sourced ingredients. You can also order a dessert to satisfy your craving for sweets and we tell you to try the vanilla bavares with red berries, which is a local specialty.
Cow Bar & Restaurant
If you are looking for a casual place where you can enjoy a good meal and the company of your friends, Cow Bar & Restaurant is the place to go. Almost everything the restaurant serves is worth trying, but the baked chambarete and steamed veal cheeks are truly exceptional. There are also several types of liqueurs that perfectly complement the meals.
hyde park
Hyde Park has long been a local favorite and all you have to do is visit this place once to understand why. The stylish British interiors of this restaurant work like a charm when it comes to enticing people to give this place a try. You can simply gorge yourself on a freshly baked cake and have a heartwarming chat with your friends.