Technology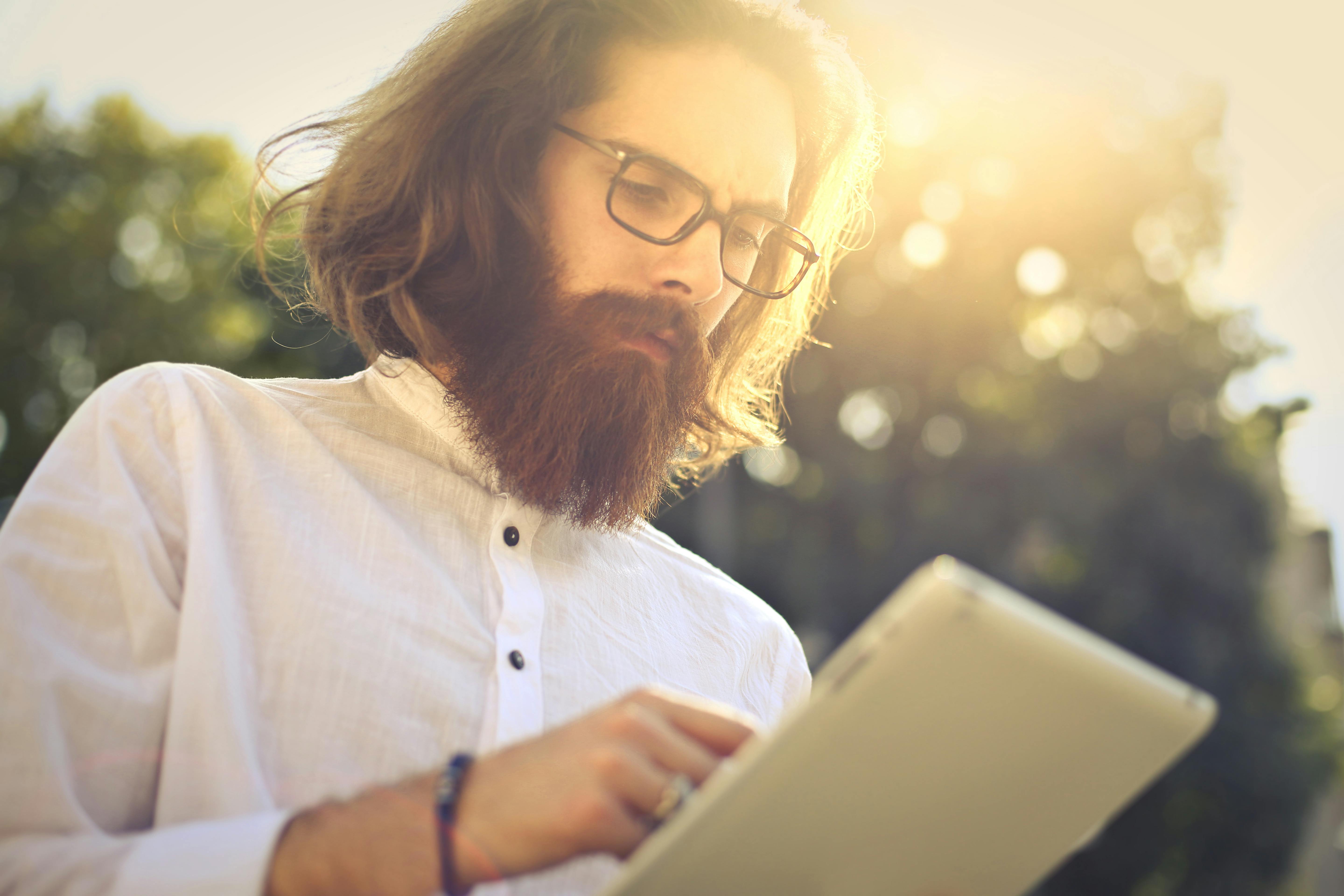 Mobility computing services: anytime, anywhere, anywhere
The advent of mobile technology, with its easy accessibility, has predictably resulted in mobile devices being used for seamless access and information exchange.
People want to access information on demand from their mobile devices, in order to increase effectiveness in their organizations and increase the ability to interact.
Mobility computing solutions help you develop and launch scalable, secure and mobile business solutions and grow your business in whole new ways.
Integrated mobility software helps deliver products to market at a lower cost to achieve high performance and utilize productivity.
The following are the segments in which mobile computing services are provided:
Location-based service: Location-based service development (LBS) for any mobile platform, from store locator to staff supervision, useful in retail or any location-based public service.
Mobile health monitoring: IT and mobile telecommunications to monitor patient health remotely to help governments, care delivery organizations (CDOs) and health care payers reduce chronic disease-related costs and improve quality of life of your patients.
Mobile gaming test: You can get end-to-end testing services for games and mobile apps.
Mobile advertising: Voice / image / video based mobile ads are a fast growing platform used to reach customers.
Mobile instant messaging: The solution provides instant mobile messaging (voice / image / video), as well as the aggregation of different messages from social networks such as Facebook, Twitter, Internet messaging (Google, Yahoo, etc.).
Mobile music or content service: The solution supports progressive streaming and Real-Time Streaming Protocol (RTSP) -based content service.
Global positioning systems: Mobility service providers have experience in the design, development and implementation of GPS-based solutions for PDAs. They can effortlessly implement PPS or SPS based solutions involving NMEA or Sirf binary protocols.
Mobitex Networks: The market has vendors with proven capabilities to develop the Mobitex networking application, which is an open standard, national public access wireless packet-switched data network based on OSI. Mobitex places great emphasis on safety and reliability, which is one of the reasons why it is preferred by the military, police, fire, and ambulance services.
IEEE 802.11b: The mobility solution helps to design, develop and implement PDA applications using IEEE 802.11b-based networks.
Mobile commerce and WAP: Vendors must have experience and competence to successfully work on projects on major mobile computing platforms such as PalmOS, Windows CE, and Epoc.
Mobile app portability: Mobile application portability from one platform to various other platforms is becoming essential for usability purposes.
Development of applications for smartphones: Look for vendors that have the ability to develop solutions for all smartphones (based on iPhone, Android, and Blackberry platforms), as well as j2me-compatible phones.
Keep reading these articles. We are sure you will find them interesting. I will return with more articles of this type on mobility services. Until then, stay tuned!