Sports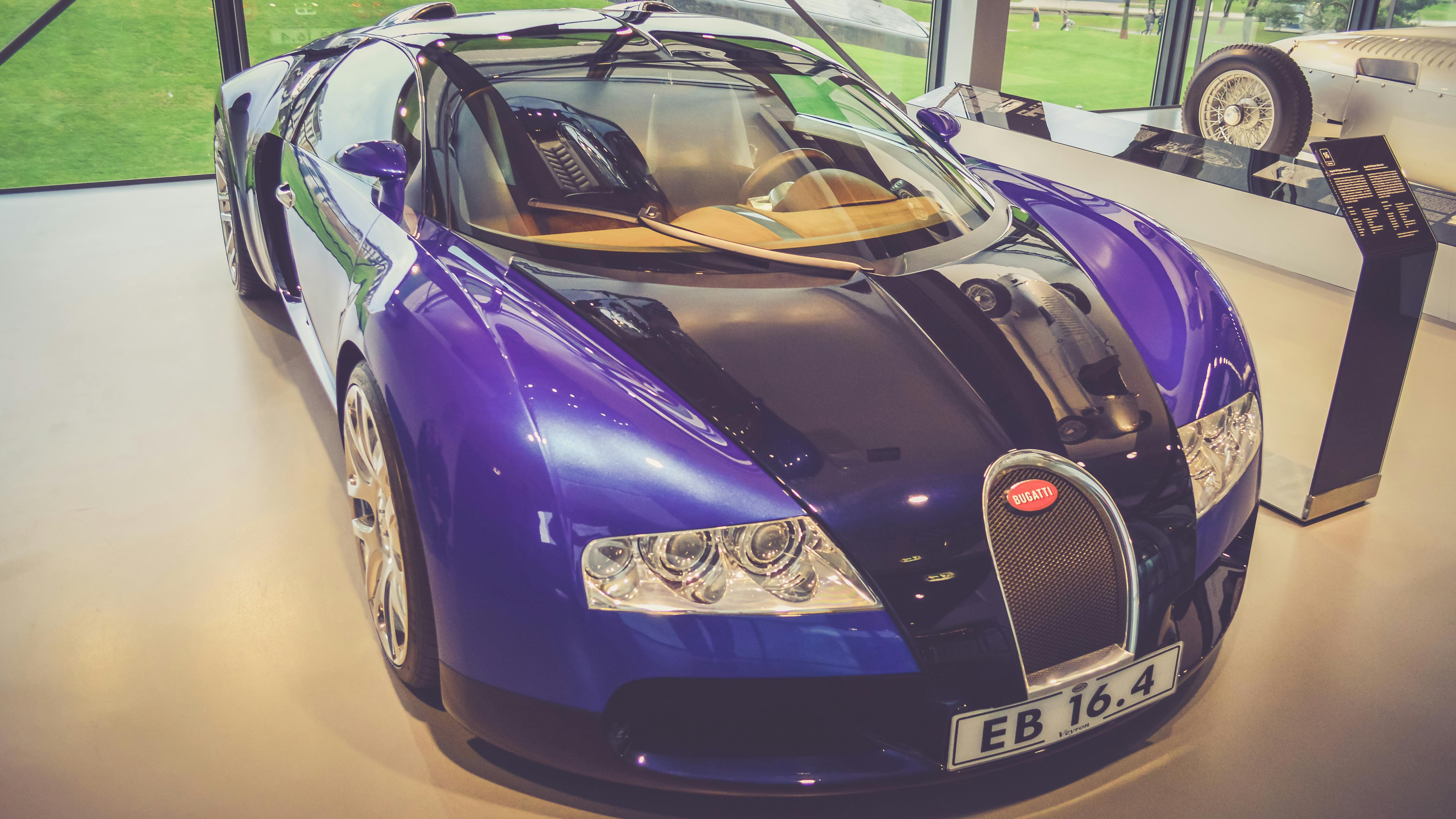 Woody Hayes Biography (Biography) – Ohio State University (OSU) American Football Head Coach Buckeyes 1951-1978
The colorful character known as Woody Hayes was born Wayne Woodrow Hayes in February 1913 and had a lasting impact on the sport of college football and in particular at Ohio State University (OSU), where he was the head coach of football for 28 years of his 74 years of life. . Despite passing away more than two decades ago on March 12, 1987, Coach Hayes is still fondly remembered each fall during college football season and especially in early November when archrivals Ohio State Buckeyes and University of Michigan Wolverines face off on the grid.
During his tenure as a football coach with the Buckeyes that spanned from 1951 to 1978, Coach Hayes won three national titles (1954, 1957, and 1968) and thirteen Big Ten Conference titles. Woody Hayes led 276 college football games at Ohio State and during those contests he posted an impressive 205-61-10.
Despite a track record of success and admiration, the 1983 inductee of the College Football Hall of Fame is sadly best remembered by some casual fans for the incident that resulted in his premature dismissal. At the 1978 Gator Bowl on December 29, 1978, the 65-year-old Hayes struck a Clemson University Tigers football player in the face.
The final moments of icon Woody Hayes' famous coaching career occurred with OSU trailing Clemson by a score of 17-15 with just over two minutes left in the fourth quarter. Ohio State was driving the offense for the lead when an errant pass from Art Schlichter (Ohio State quarterback) was intercepted by a Clemson defender named Charlie Bauman.
After the interception, Bauman was forced out of bounds on what turned out to be the Buckeyes' sideline near Woody Hayes. When the Clemson player jumped to his feet after being tackled on the sideline, the 65-year-old Hayes hit the Clemson player through his face mask. The next day (December 30, 1978) OSU fired Woody Hayes for his unacceptable actions.
Long before Hayes was relieved of his coaching duties at Ohio State on such a low grade in late 1978, he was an accomplished high school athlete in the early 1930s and played college football at Denison University in Granville. , Ohio, where he was even in a fraternity (Sigma Chi). About five months before the infamous bombing of Pearl Harbor on December 7, 1941, Hayes joined the US Navy and eventually became a lieutenant commander during World War II. After World War II, Hayes spent three seasons training at his alma mater before moving to nearby University of Miami (Ohio) for the 1949 and 1950 seasons. The remainder of his coaching career would be his long 28-season stint. with Ohio State from 1951 to 1978. Coach Woody Hayes passed away less than a decade after coaching his last soccer game.