Sports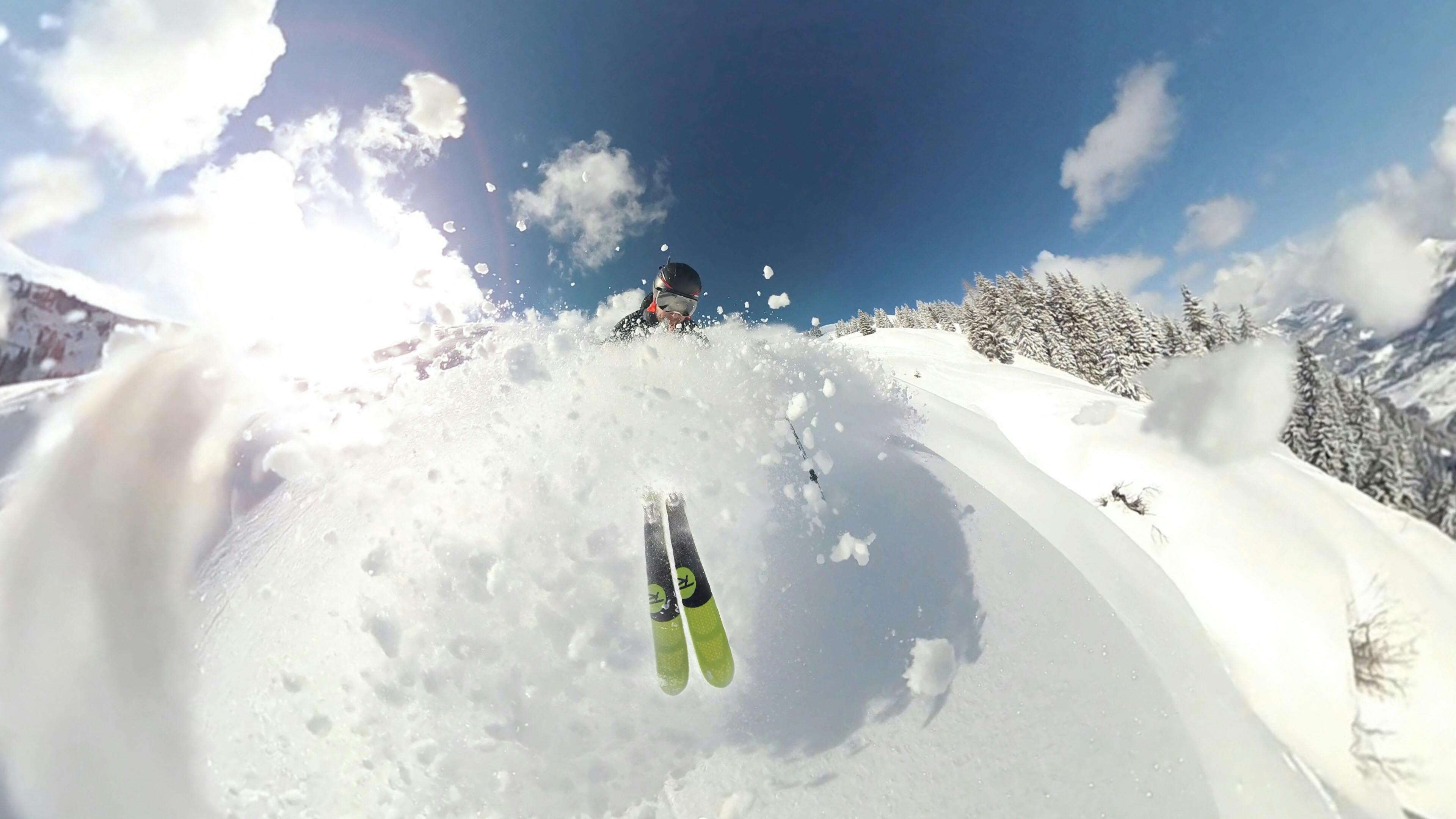 Bulls Face must win at Pistons
The Detroit Pistons have stolen the Chicago Bulls season this year in the NBA. The Bulls had believed this was their year to take control of the Detroit Pistons division, and perhaps roar in the NBA East. Not so fast.
The Chicago Bulls team up with the Detroit Pistons at the Pistons on Sunday night on National Television. Hopefully it's not the same display the Bulls did in their last game against the Boston Celtics, who beat the Bulls in Boston.
The Chicago Bulls, for all their flaws this year, are a good fit with the Detroit Pistons. The Bulls need to get out there and run and shoot Detroit to have any chance in this contest. The Pistons are sitting at the top of the NBA Central Division, at 45-17, behind only the Boston Celtics in the NBA Eastern Conference.
The Bulls are facing another must-win as they all appear to be must-have victories at this point as the Bulls struggle to try and get into the NBA Playoffs. The Pistons also need victory as they try to keep up with this year's best team in the NBA East, the Boston Celtics. The Celtics have won 7 in a row and are one of the hottest teams in the NBA this side of the Houston Rockets.
A big push from the Bulls in the playoffs down the stretch would be good for Bulls fans and the team alike, if only to remove the bad taste from their NBA season to date.