Technology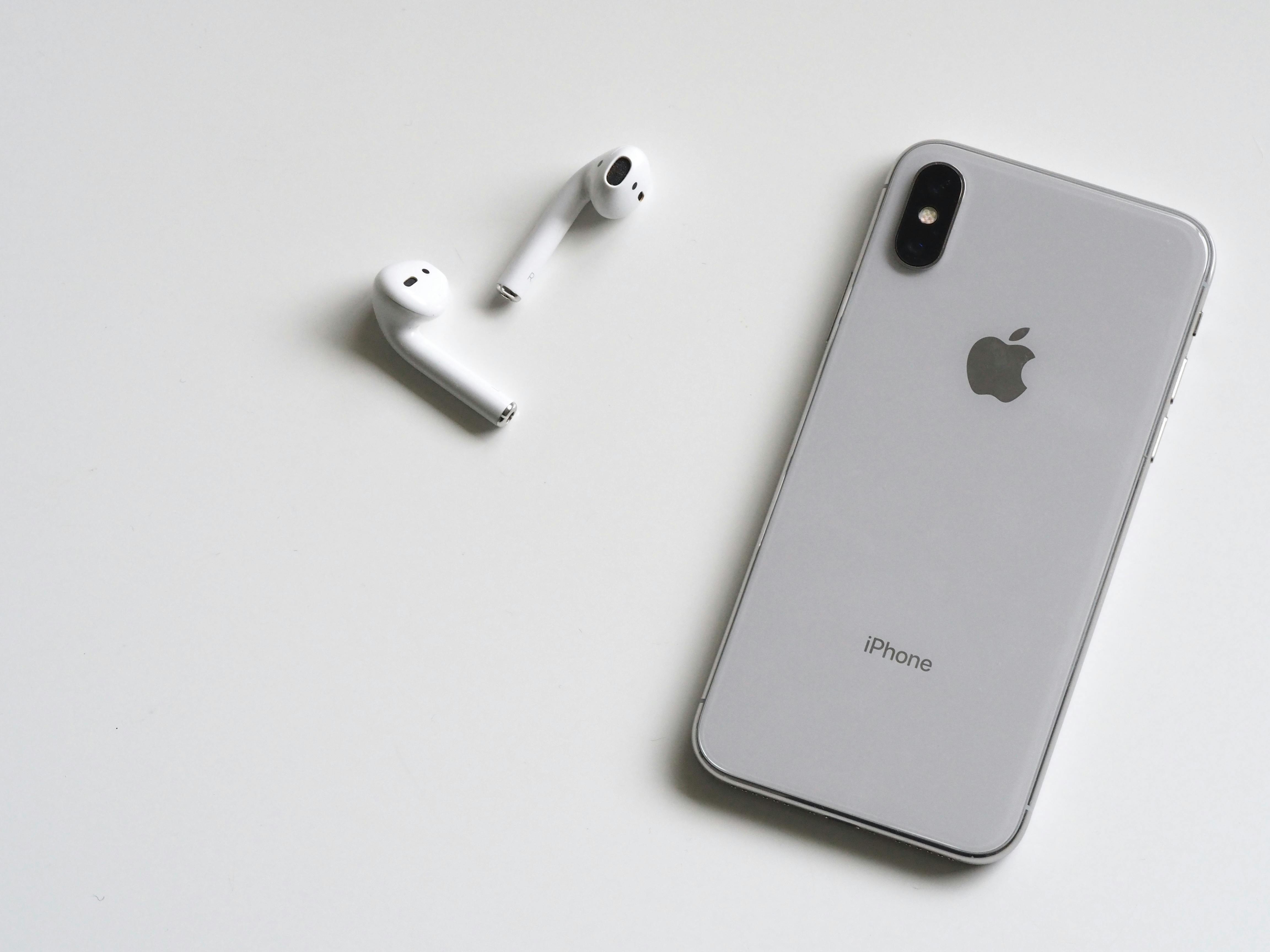 Twitter for Photographers: How to Use Twitter
Twitter.com, the multilingual microblogging service wholly owned and operated by Twitter Inc., is a social networking tool that allows members to share 140-character 'tweets', short text messages, whatever is on their minds . A tweet can be anything a member wants. For example, it could be what you are currently reading, what you just watched, or what you are currently doing. Through the website members can "follow" other members and vice versa; stay connected with each other by reading each other's tweets and profile updates. Inspired by text and instant messages, Twitter has revolutionized how easy it is to communicate. All types of businesses and personalities are making use of technology in creative ways. Next, we follow how a photographer can make use of this social tool.
Communication rules still apply when using Twitter. That is, before you start you must understand and know your target audience. You also have to choose what you want to communicate and learn to be consistent. Knowing this will help you decide how to use your tweets to engage an audience. Similarly, when you decide to follow someone (perhaps a friend or business associate) and depending on the purpose of your account (business or personal), you need to be very careful who you follow.
Having accumulated a large number of followers, Twitter can become very informative, as it allows you to monitor trends. It will give you a better idea of ​​the type of content that generates the most responses and what content you should be engaging with the most. Like all social tools, the website also allows you to set strict privacy settings, such as making your updates public or private and whether or not someone should follow your account on demand.
Twitter lists are part of the social tools, which allow you to stay in touch with those in the industry. A good start for lists is to follow photographic organizations. There are numerous photography organizations available on Twitter with their own lists that keep up with industry events. There are many lists that are focused on the industry; such as photography business tips, stock photography industry, photography educators, and photography industry blogs. All this allows you to stay in touch with current events quickly and easily. You'll have the added benefit of being "in the know" like organizations that update their content on a regular basis.
Use these tips and you'll soon be known around the office as "The Twittalator"!