Sports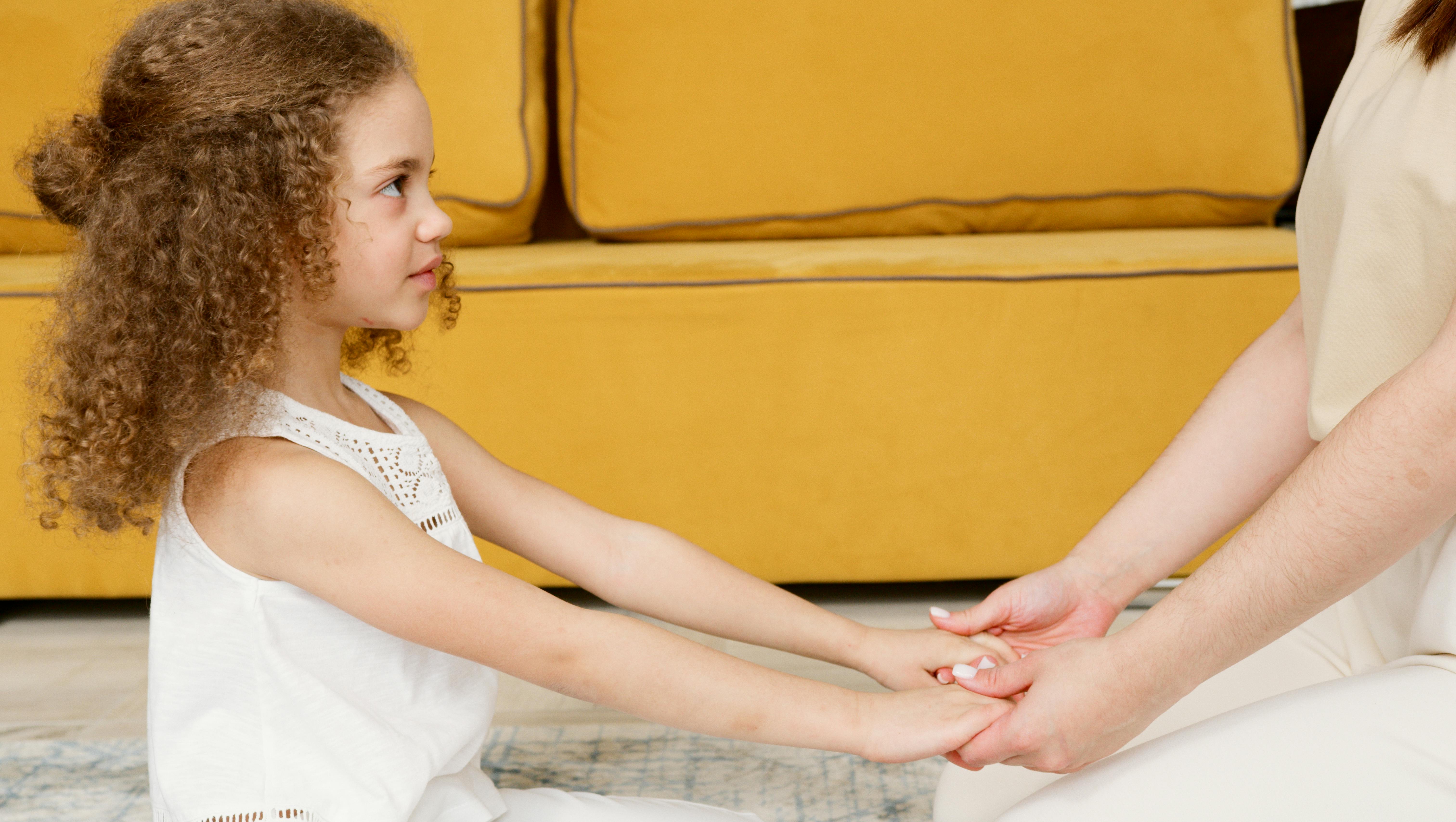 The midpoint of the baseball season is July 4, not the All-Star break.
The All-Star break has always been considered the halfway point of the baseball season, but the fact is that all teams have played more than half of their games the week before. A more accurate marker of the midpoint of the Major League season would be July 4.
Here in 2016 alone, all teams have played at least 83 games, with most reaching their 90s at the All-Star break. Two clubs, the Toronto Blue Jays and the San Francisco Giants, have already played 85 games. By next Tuesday's Midsummer Classic at San Diego's Petco Park, both teams will have completed nearly sixty percent of their seasons.
The Fourth might be a better indication of the middle of the season, but it provides a very inaccurate picture of which teams will be champions in their divisions. Rarely do teams first on Independence Day end up there at the end of the season.
In the past five seasons, only nine division champions ranked first on July 4. The other twenty-one division champs were looking up at at least one other team at the midpoint, and some were even up to fourth place.
In 2012, none of the first-place teams in the Fourth managed to win their division. Even more incredible, four of the eventual division champs – Detroit, Atlanta, Oakland and Baltimore – were in third place midway through that season.
The change at the bottom happens less often, but still more than half of the teams in last place on July 4 end up in the basement at the end of the season. Of the thirty last-place clubs on July 4 over the past five seasons, seventeen ended up moving up at least one notch in their divisions.
During three of those seasons, exactly half did not make it out of the basement. But just two seasons ago, the last six feeders at the midpoint finished ahead of at least one club in their divisions.
Most likely, the clubs that are at the top on July 4 will likely be replaced at the end of the season. That fact should change the way clubs have traditionally viewed the baseball calendar.
Rather than wait until the All-Star break in mid-July, team headquarters should start preparing for the second half at least a week early. Teams in first place right now have less chance of finishing on top than one of the teams currently chasing them, a scary thought for those GMs who have so far viewed 2016 as a successful season.