Real Estate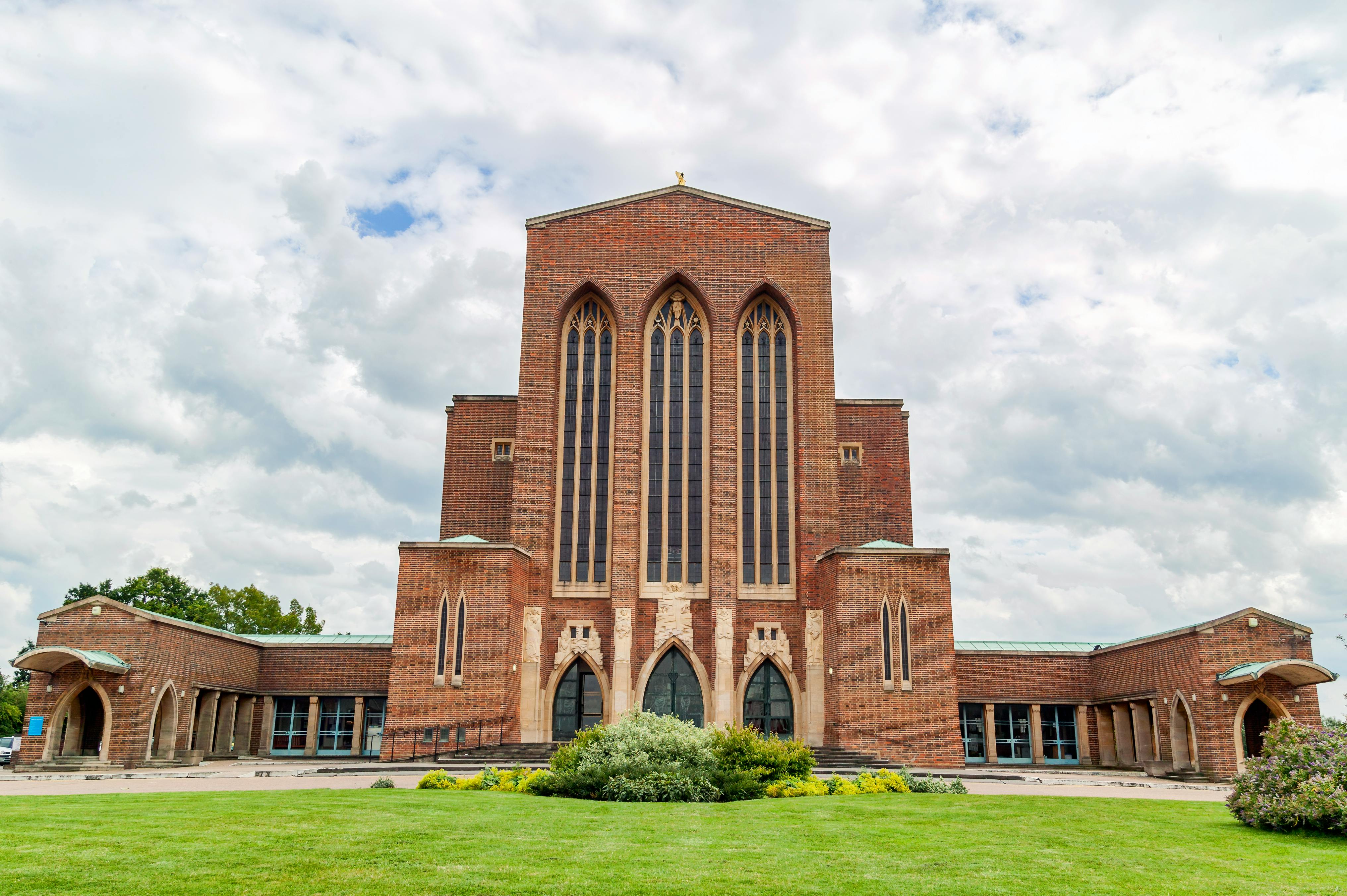 Selecting the Right Home Style as a First Time Home Buyer
When choosing a home, everyone has different preferences and objectives when choosing the type of home they build. Here are some key questions to consider when choosing your first home. What will the travel time be from home to my workplace? Will this house follow my family today and for years to come? How much immediate maintenance is required on the home and do I have the time to do the required maintenance?
Choosing a new home
Many first-time homebuyers are drawn to the excitement and beauty of a new home, but fail to consider all that goes into buying a new home. Not only are there wonderful features of a new home, but there are also responsibilities you wouldn't have with a resale home. New homes are often more energy efficient and have a modern design. If you decide to buy a new home, you sometimes have the option of making custom design and decorating choices.
Often times, homes listed with builders that are in the middle of the construction process, clients will find a home that is at the top of their budget or within their budget and they will be very excited. They then decide to make some changes that take the home from the "base" product to a more luxurious or custom one. These "improvements" can add up pretty quickly and change the total cost of the home.
There are also other cost considerations like landscaping, fencing, appliances (many builders don't include these), window coverings, etc. These are costs that you will have to figure out after you have paid all the initial costs, such as the down payment and closing costs. If you haven't already had a surplus of savings set up for these types of things, you may want to consider looking at a home that was recently built with these things ready-made.
Resale House
Buying a resale home also allows for different advantages and cost considerations. The home may be fully finished and have a mature garden and landscaping, and it is not uncommon for appliances to be included or negotiated in a purchase contract. Also, with a resale home, you are not responsible for GST. With a resale home depending on the age, the cost of heating may be higher due to lower energy efficiency.
semi-detached houses
Often, clients cannot initially afford the "dream home" or starter home they had initially thought of. Some alternatives to fully independent housing are duplexes, triplexes, or condominiums. There are many types and styles available suitable for people of different walks of life.
With the rising costs of home ownership during the housing boom, many large-scale builders increased construction of "Luxury" type multi-unit housing such as duplexes and condominiums. These homes are often much more affordable than a single-family home and offer perks like upgraded flooring, garages, and upgraded fixtures. For young couples or even empty-nest newlyweds, these can be very attractive options. Typically, the yard is smaller and requires less maintenance (some condos even include yard maintenance in their condo fees). This can be a springboard into the first few years of homeownership for young couples who have higher debt obligations and incomes that are still at the lower end of their career ladder.
condominiums
Condos are big business in Canada and are popping up in all of Canada's big hubs. With many styles to choose from, such as the stacked apartment style, row housing offers more options for first-time homebuyers. The condominium market is very competitive and often the developer is trying to appeal to a certain lifestyle or demographic. Many complexes offer common spaces including gym areas, pools, and common gathering areas that can be used by all tenants. For those looking for less maintenance, who have a busy schedule, or who travel frequently, condominiums can be a very attractive option.
There are a few key things to consider when buying a condo. It is important to know what is and what is not included in the purchase price of your condo and what is covered by your Condo Fee. Do you have a parking space or is it extra? Pets Allowed? Is your water bill included in the monthly rates? How often have rates increased in the last 5 years and why? This is one important reason why a real estate agent should be part of your team of experts. Your real estate agent will make sure you are aware of the advantages of the complex you are considering, as well as anything that might make your home less homey than you thought it would be.
Each Condominium Complex can be different and there is usually an Association that oversees and makes decisions based on the votes of the owners on how a Condominium Reserve Fund is maintained and what it is used for. If you buy a condo, I always recommend contacting the Association and meeting with one of the members to discuss the Condo Bylaws. It is very important that your attorney review all condominium documentation to ensure that you are making a prudent decision based on all of the facts and the health of the current association. I recommend doing this before making an offer on a Condo.
Choosing your first home is an exciting and sometimes daunting task. Considering home upkeep, the commute, and your family's future goals are things that will help you make an informed decision. Including key people like an experienced real estate agent and a reputable attorney will help keep things in perspective and provide outside insight to help you through the process.
Remember that buying your first home is your FIRST HOME. Rome wasn't built in a day and moving into your "dream home" may not be feasible. Becoming a homeowner improves your financial strength and creates an investment that you can use later to get to your "Dream Home."