Technology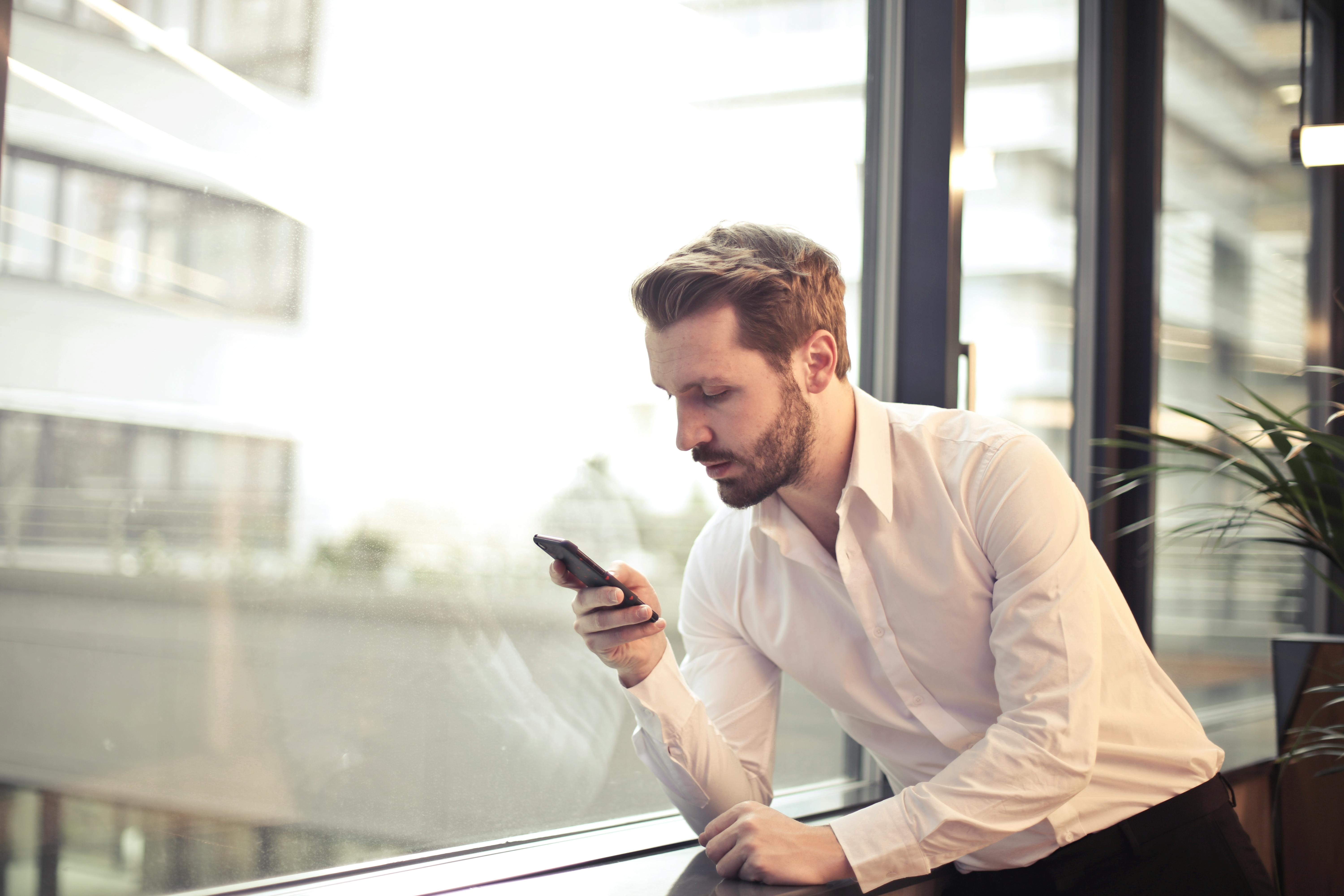 LG 55LW6500 review
The LG 55LW6500 is the second in a new series of 3-D-enabled flat panel TVs offered by LG. This TV is sold with four attractive, lightweight and easy-to-use 3-D glasses, and this model in the LG LW6500 series is the only model offered with the glasses in the box. LG has included Cinema 3D technologies in this model, and the 55-inch screen gives viewers a great view of all the TV shows. This device is sold with a "magic wand-like" infrared remote control device, a matching base, and the device is wall mountable. To see what else is included with this particular flat panel offering, you need to examine the package design and product specifications.
The LG 55LW6500 has a frame that is less than 1 inch thick. It has a black outer casing with a silver trim around the edge. The body of this TV is rectangular in shape and the corners are gently curved. The back panel of this flat screen TV presents all the connectivity options in color coded format. Some controls to operate the device are on the front of the TV, but the TV will primarily be operated with a remote control. The stand that comes included with this TV is also black and has a short transparent cube-shaped neck. Clearly, one will find this TV offering very appealing the moment one picks it up.
The LG 55LW6500 has an LED-backlit display, Smart TV access, a web browser, internal apps, and enhanced 3D rendering features. This television sports a native resolution equivalent to a maximum of 1920 by 1080 pixels. It has an impeccable contrast ratio, a fantastic aspect ratio and the TV is DLNA compatible. This set is designed with a 240Hz refresh rate, 16 to 9 aspect ratio, and is 3-D ready.
The LG 55LW6500 is made with energy saving modes for the environmentally conscious consumer or those consumers looking to minimize the cost of their energy bill. This suite is also equipped with LED flat panel display technologies, local dimming, passive 3-D capabilities, NetCast® access, and has a wireless AV link. This TV is Wi-Fi® enabled and has achieved Flicker-Free certification. The best feature found on this particular TV is the film-like patterned retarder display panel that includes sports nanotechnologies in order to evenly distribute the LED lighting.
The LG 55LW6500 is an exceptional 3-D capable flat screen TV. Its design makes it a TV that will look beautiful in the home or office. This set comes with a wide range of connectivity options and can easily become the center of your entertainment center. With features like 3D light boost, flicker-free certification, fast refresh rate, smooth motion processing technologies, 2D to 3D conversion features, expansive calibrations, a variety of white balance controls, and perfect color temperature, this device serves as a brilliant investment for the consumer looking for television.