Technology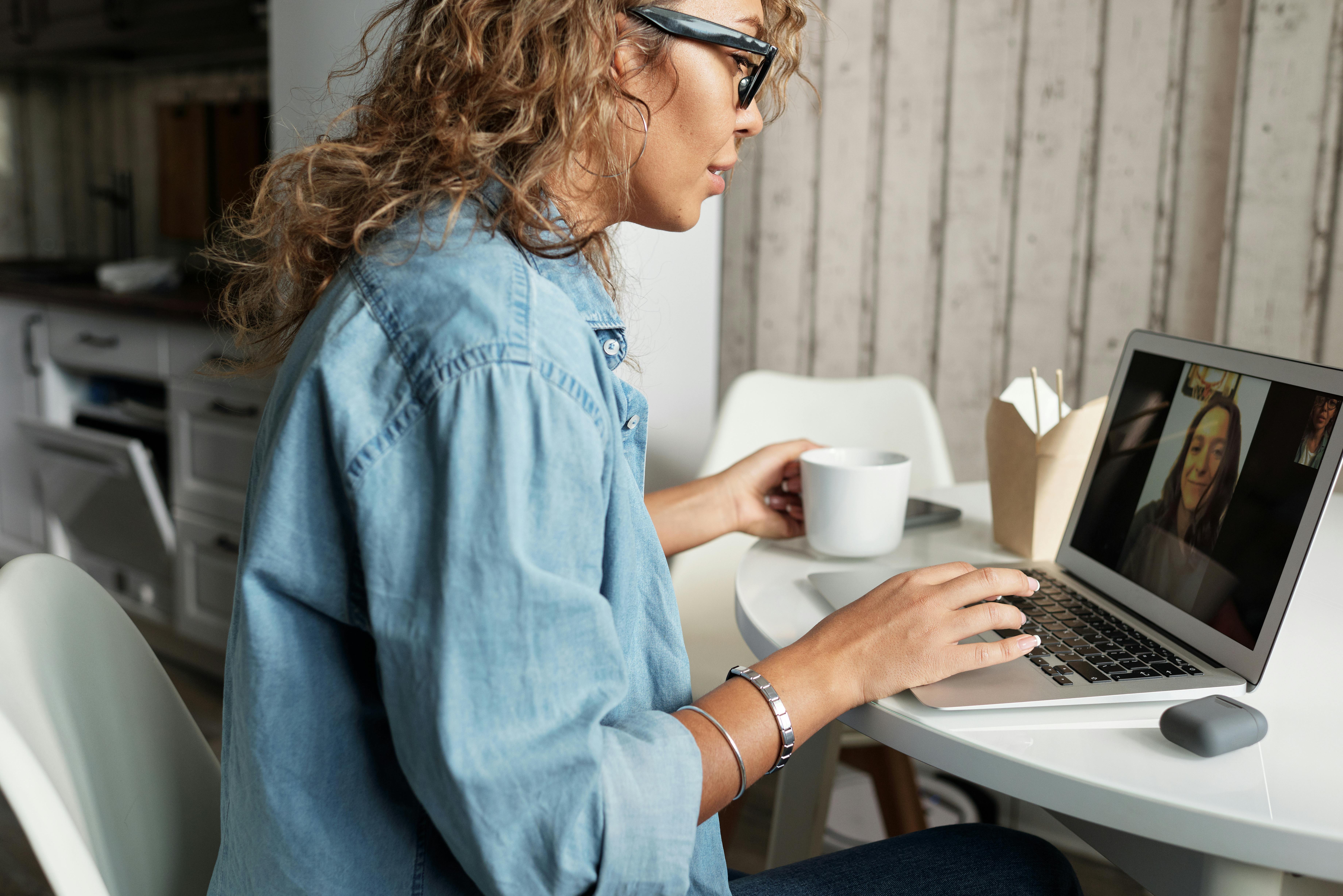 Apple's Four iPhone Models Compared: The 6 Plus Vs 6 Vs 5S Vs 5C
If you're a newcomer to Apple, or still clinging to the iPhone 4 that's taking its last breath, you'll be interested in what each of the latest iPhone models has to offer and if the price to pay matches the capabilities. every phone has to offer. We summarize each key feature of the iPhone and explain what you can get with each model.
Layouts

Different weights and designs come with the size. The iPhone 6 Plus is clearly Apple's move into the phablet market, offering a large Retina HD display that is ideal for videos and photos. It is the heaviest model at 172 grams, compared to the lightest model (iPhone 5S) at just 112 grams. The three main models (The 6 Plus, 6 and 5S) look very similar, with an all-metal chassis that exudes strength and elegance. This is in stark contrast to the 5C, which offers a polycarbonate shell, allowing the manufacturer to offer its widest range of colors. But it's not fun or games, as the 5C offers similar strength in terms of design that won't break when inevitably dropped.
Storage capacities

If you're an avid photographer, a loyal movie fan, or a constant MP3 listener, you'll be more interested in Apple's more expensive models that offer higher internal memory capacity. Both iPhone 6 models offer versions up to 128GB, allowing you to put whatever you want on the device without running out of storage. The cheapest model, the 5C, can only offer a maximum of 32GB of internal storage. So choose wisely based on your needs.
Sample

Traditional smartphone models – the 6, 5S, and 5C – offer very similar displays, with LED-backlit IPS touchscreens at 326ppi and similar resolutions. If you are looking for a larger and higher resolution display, only the iPhone 6 Plus can meet your requirements with its 1920×1080 pixel resolution at 401ppi higher.
Processors

There is a significant difference between the two pairs in terms of internal chips. The 5S and 5C contain Apple's outdated chips (A6 and A7) with M7 motion coprocessors. With the more expensive models, you get the latest A8 chips and Apple's M8 motion coprocessor. This means faster responsiveness and easier handling when running multiple applications.
Cameras

You are honestly not getting a bang for your buck from camera updates or changes. The cameras of the four devices have hardly changed: 8-megapixel rear cameras and 1.2-megapixel front cameras on all models. You could say that video recording has improved slightly, but nothing to write home about.
Battery power

With the manufacturer under recent scrutiny for poor battery performance with older models, you're getting your money's worth if you choose the iPhone 6 or 6 Plus. These models offer up to a 20% improvement over the 5S and 5C, so if you are not looking to sit next to a wall for most of the device's life, opt for the latest models to take advantage of the improved durability of Battery.
The real differences?

When it comes to actual results, the differences between the pair of 6 and the 5S and 5C above are marginal. For more money, you're paying for longer battery life, bigger screens, faster processors, and improved storage capabilities. If you're not overly concerned with the latest technology, you could end up saving a significant amount of cash by opting for the old pair.