Home Kitchen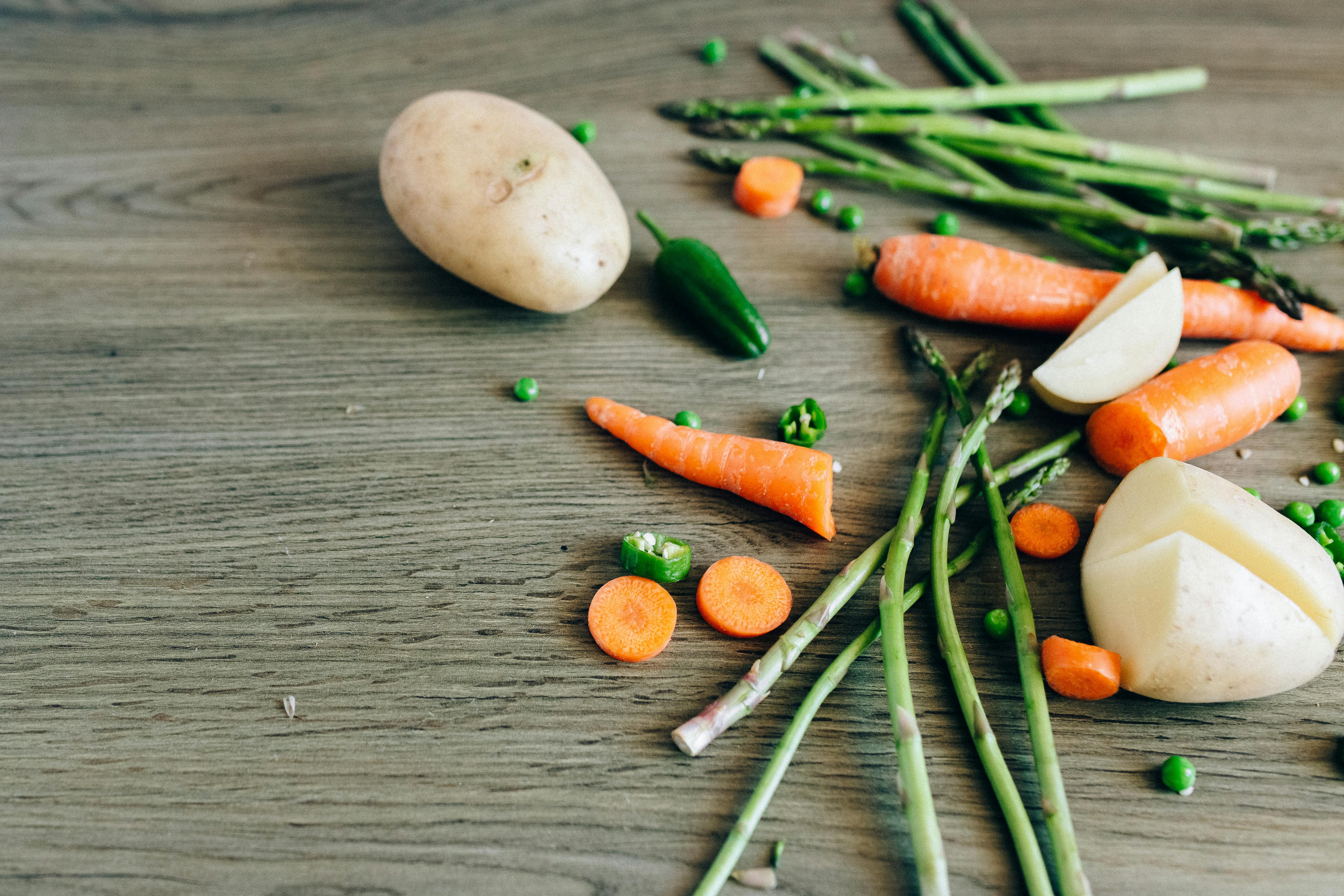 A bottle of cold duck
Do you remember a wine called Cold Duck? Come to think of it, don't admit it, just remember it with a wry smile. For those who don't know or haven't heard of it or just wish they didn't remember it, Cold Duck was a sparkling 'Sparkling Light Red' wine by Kaiser Stuhl. I can put the quotes because I have the same bottle sitting in front of me as I type.
Now Cold Duck was extremely popular in the sixties with a large number of people who found in old Leibfraumilch a little old hat and it tasted a bit like a sugary old hat. So we replaced the mothers little helper, there were steed names, but I won't admit to meeting them with a bubbly drop of cold duck.
A whole generation of rising groovers drank the drink and the sound of Cold Duck corks hitting cheap plastic lamps was heard across the country every Saturday night.
But Cold Duck soon became the dead duck of marketers and was never seen again. Some of those arguably less picky drinkers, it is said, went straight down the Grange Hermitage route to insobriety, some went downhill with less relish, with Passion Fruit Pop, and others simply drowned in Rough Red or at least until the appearance of Chardonnay.
Then in a dusty closet in Sydney's suburban Arncliffe in 199 a little miracle happened, I could have gilded the Lilly with the rest of the story and said it was in circulation all that time, but I just can't.
There it was, and it had waited for its moment of glory for thirty-five years no less than under a kitchen sink cabinet. We found it when my wife's parents were selling their house in Arncliffe. Naturally, we reclaim this true relic of party history and proudly display it in a privileged place on our own sideboard.
Our next party unfolded with a roar as usual, but not with the holy beat of Cold Duck and the bubbling of an open bottle of the naturally precious liquid.
The next morning, cleaning up the debris from the previous nights' orgy, I gently lifted the holy bottle from its perch, when I saw a label on the back of the bottle that until now had no label.
The label said (with thanks to the famous author, we all celebrated a lot in those days)
THIS RARE WINE SHOULD NOT BE CONSUMED.
YOU MUST TAKE IT TO A PARTY, DRINK THE GOOD WINE FROM THE HOST AND LEAVE IT BEHIND AS A SUCCESSION OF CHEAP BASTARDS HAVE MADE IT FOR THIRTY YEARS.
PLEASE PASS THIS SACRED TRUST
Only a Cuckoo would think of that, and I treasure that bottle of Cold Duck more than any Grange Hermitage could ever treasure.